Impact of the Fourth Industrial Revolution in Business Management and Work-places Shaping
Keywords:
The Fourth Industrial Revolution, Organisational Operations, Emotional Intelligence, Work-places reshaping
Abstract
The aim of the research is to recognize and modelling impact of The Fourth Industrial Revolution in future business management operations changes and shaping work-places and creating new jobs in sense of using artificial intelligence and information technology through digital competences development. The Fourth Industrial Revolution is related to almost every aspect of human life, not only professional but individual private and family life. The Fourth Industrial Revolution is basically connected to reindustrialization and new economy development, but its impact is very intensive to the all organisations nevertheless if they are private business, educational organisations, sport organisations or some state public institutions. There are very important questions that society and businesses have to answer in sense of human resources strategies, operations, value creating and
delivering systems, clients or citizens' satisfaction and triple bottom line threshold and sustainable development goals achieving. Aim of this paper is to give an overview of the possibility and risks and offer conceptual model that Bosnia and Herzegovina can use regarding The Fourth Industrial Revolution in sense of contributions in order to obtain better development proposition on macro and micro level through work-places reshaping according to the digital competences and developing and modelling new business anatomy according to the modern operations management approach and contemporary smart companies.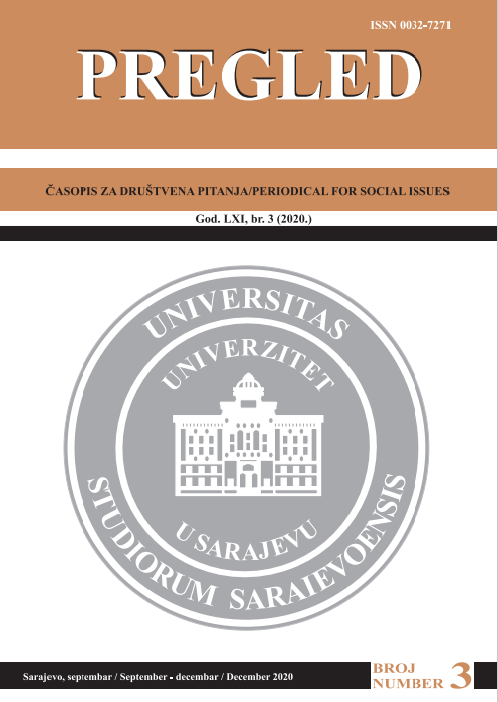 Downloads
How to Cite
Čizmić, E., Čengić, S., & Kurtić, E. . (2021). Impact of the Fourth Industrial Revolution in Business Management and Work-places Shaping. Pregled: časopis Za društvena Pitanja / Periodical for Social Issues, 61(3), 1–27. Retrieved from http://pregled.unsa.ba/index.php/pregled/article/view/887