Zanimljiv udžbenik o teorijama i metodama političke znanosti
Keywords:
bihevioralizam, epistemologija, feminizam, interpretativna teorija, komparativne metode, kvalitativne metode, kvantitativne metode, marksizam, normativna teorija, ontologija, politička znanost, racionalni izbor
Abstract
Orijentacija svakog društvenog znanstvenika prema njegovu predmetu određena je njegovim ontološkim i epistemološkim stajalištem. Ta stajališta najčešće nisu eksplicitna nego implicitna, no određuju pristup teorije i metode kojima se koriste društveni znanstvenici. Gledište je autora da bi svi politolozi trebali prepoznati i priznati svoje ontološko i epistemološko stajalište, te biti sposobni braniti to stajalište od kritika koje se upućuju s drugih stajališta. To znači da moraju razumjeti alternativna stajališta o tim fundamentalnim pitanjima.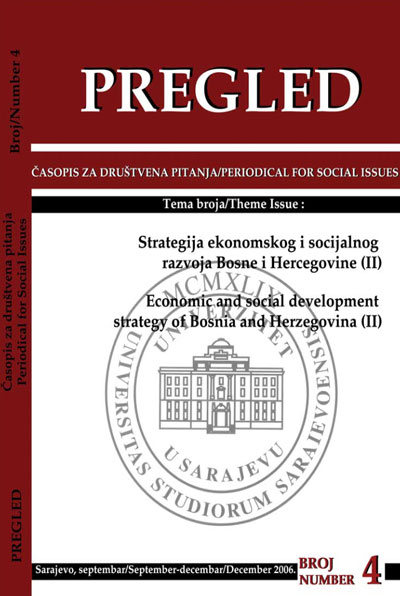 Downloads
How to Cite
Ivanović, V. (2020). Zanimljiv udžbenik o teorijama i metodama političke znanosti. Pregled: časopis Za društvena Pitanja / Periodical for Social Issues, 4(4), 257–267. Retrieved from https://pregled.unsa.ba/index.php/pregled/article/view/152
Section
Articles / Članci