Rat jedne brigade protiv civila / The War of one Brigade against Civilians
Abstract
This text is a review of the book by Jovana Kolarić, Dossier: 43rd Motorized Brigade of the VRS in Prijedor, Humanitarian Law Center, Belgrade, 2021.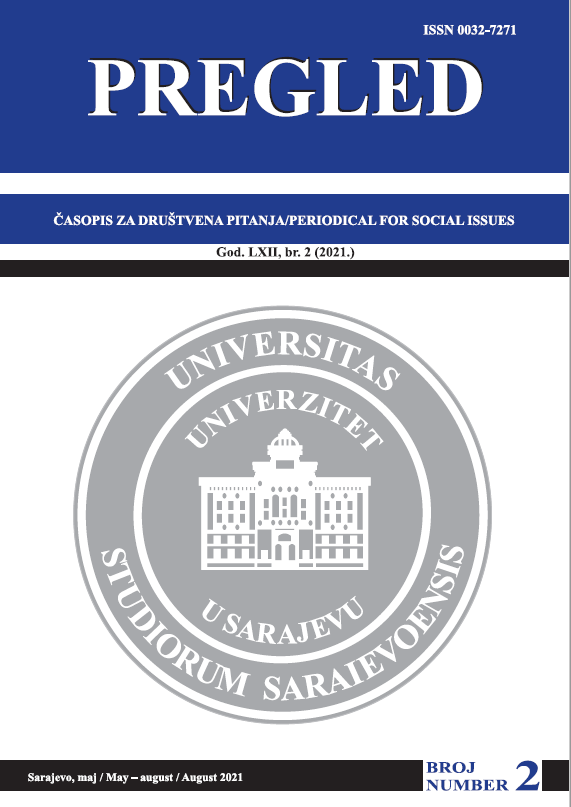 Downloads
How to Cite
Medić, J. (2021). Rat jedne brigade protiv civila / The War of one Brigade against Civilians. Pregled: časopis Za društvena Pitanja / Periodical for Social Issues, 62(2), 159–161. https://doi.org/10.48052/19865244.2021.2.159
Section
Reviews and Comments / Osvrti i prikazi
License
Copyright (c) 2021 Pregled: časopis za društvena pitanja / Periodical for social issues
This work is licensed under a Creative Commons Attribution-NonCommercial 4.0 International License.